25.04.2017
Intelligent Land, acting for a local Client, has recently obtained planning permission for a dwelling in Colehill which lies in the Green Belt and in a Conservation Area.
The application sought to expand the residential use of the first floor over a detached garage into the whole building with suitable alterations. Whilst the primary issue related to the interpretation of Green Belt policy as set out at paragraph 90 of the National Planning Policy Framework in relation to the re-use of buildings, there were also issues related to the impact on the Burts Hill and Merrifield Conservation Area where the prevailing historic pattern was of ….humble cottages of cob and thatch that pepper the hilly landscape…'
We warmly welcome Jane Piper who joins us at Intelligent Land. With over 18 years of planning experience within both the public and private sector. She's a former director of Terence O'Rourke Ltd where she gained considerable experience promoting and project-managing large and complex mixed use urban extensions and regeneration projects, focussing on delivering high quality market housing and places, which is her passion.
Jane provides planning advice, strategic thinking and project-management for even the most complex schemes whether that's through the planning application system or through the local plan or appeal process.
If you need some advice or would like to benefit from Jane's experience and skill set, please contact her at jp@intel-land.com or on 07887 526404.
08.03.2017
6,000 unit scheme submitted in Fareham where as part of the team we submitted the site wide viability report.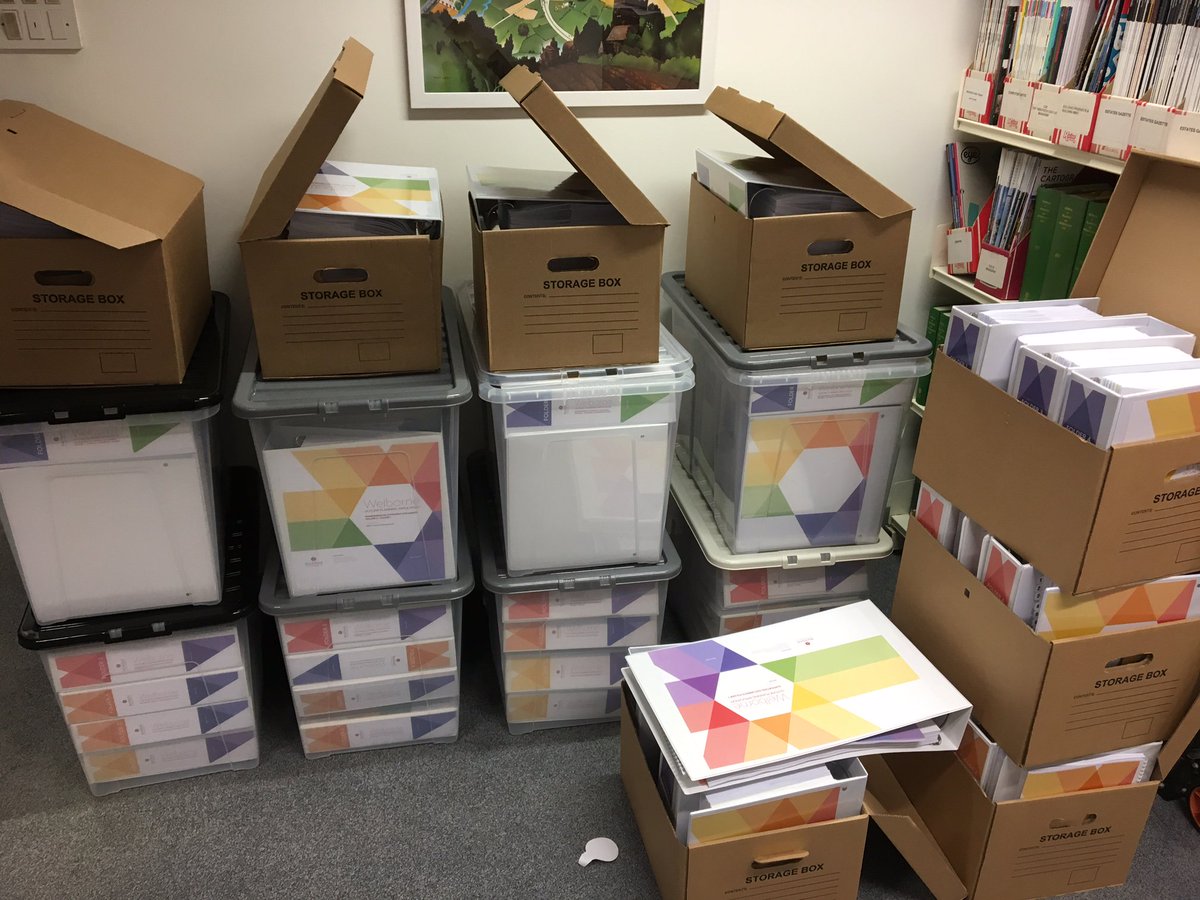 02.03.17
Interesting watching the supreme court in action earlier this week hearing the co-joined cases brought by Cheshire East and Suffolk Coastal in their attempt to overturn the meaning of 'policies for the supply of housing' together with its relationship with the meaning of sustainable development. The outcome will have significant implications one way or the other. Following closely on from the Housing White Paper and the government's proposals for changes to housing land supply it is very much watch this space! What is for certain is that the need for housing will not go away and being able to demonstrate a robust land supply position will remain for Council's and applicants alike.
Planning application for the regeneration of an important site in the centre of Poole submitted this week for Hignell Baker Investments Ltd.
Working with LMA Architects a sensitive solution to the former Dibbens site at the Lower end of High Street, Poole, in the heart of the Conservation Area, has been found that respects the integrity and character of the CA. 38 urban lifestyle flats and new A3 unit will help breath vitality back into the area. Thanks to the Neighbourhood Forum for facilitating engagement and providing advice leading up to submission.