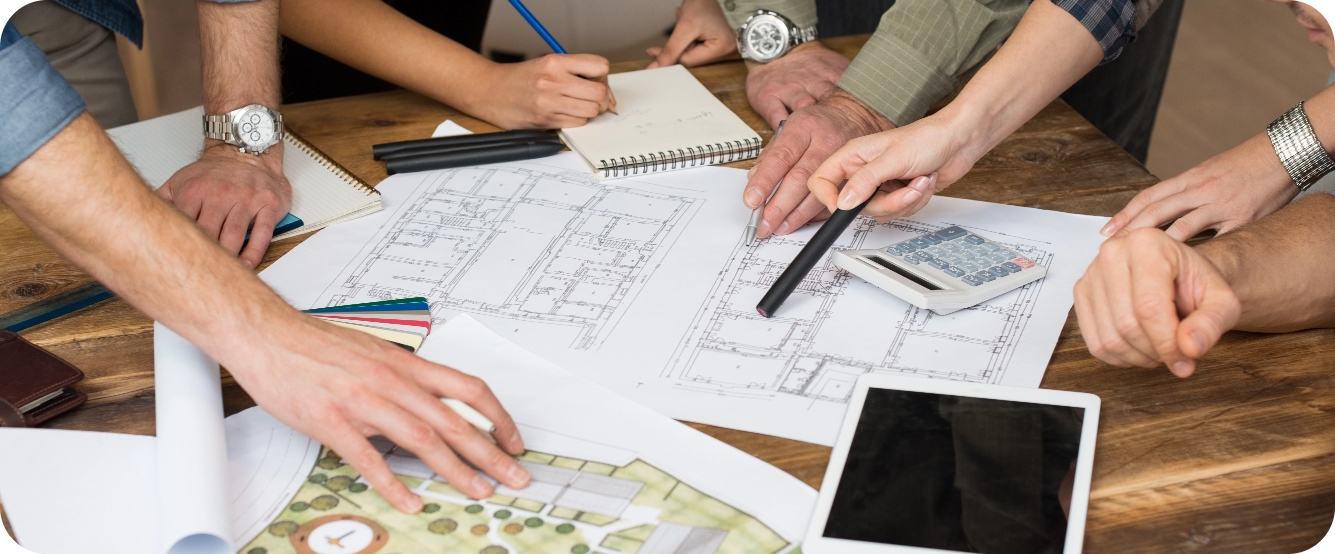 HOW WE HELP
A comprehensive consultancy service from conception and acquisition, through planning and development, to profit and exit.
THE DEVELOPMENT CYCLE
We understand the development cycle and work alongside it, carefully examining ways to improve returns and de-risk projects. So for example, if a scheme already has approval, we will take this into account and explore possibilities within the confines of the consent. If we are involved earlier in the process the same fundamentals will be applied but with fewer restrictions.
ADDING VALUE AND MAXIMISING PROFIT
We have identified 7 steps to profit maximisation. You can learn more about how we can add value to your development project by looking at our profit enhancement guide here.

ADDING VALUE AT EVERY STAGE
Intelligent Land is uniquely placed to provide specialist advice at every stage in this process, bespoke to your needs. You can view some examples of how we have applied our knowledge to specific projects here. Using Maslow's Hierarchy of Needs as inspiration, we have developed a hierarchy of the Development Process.