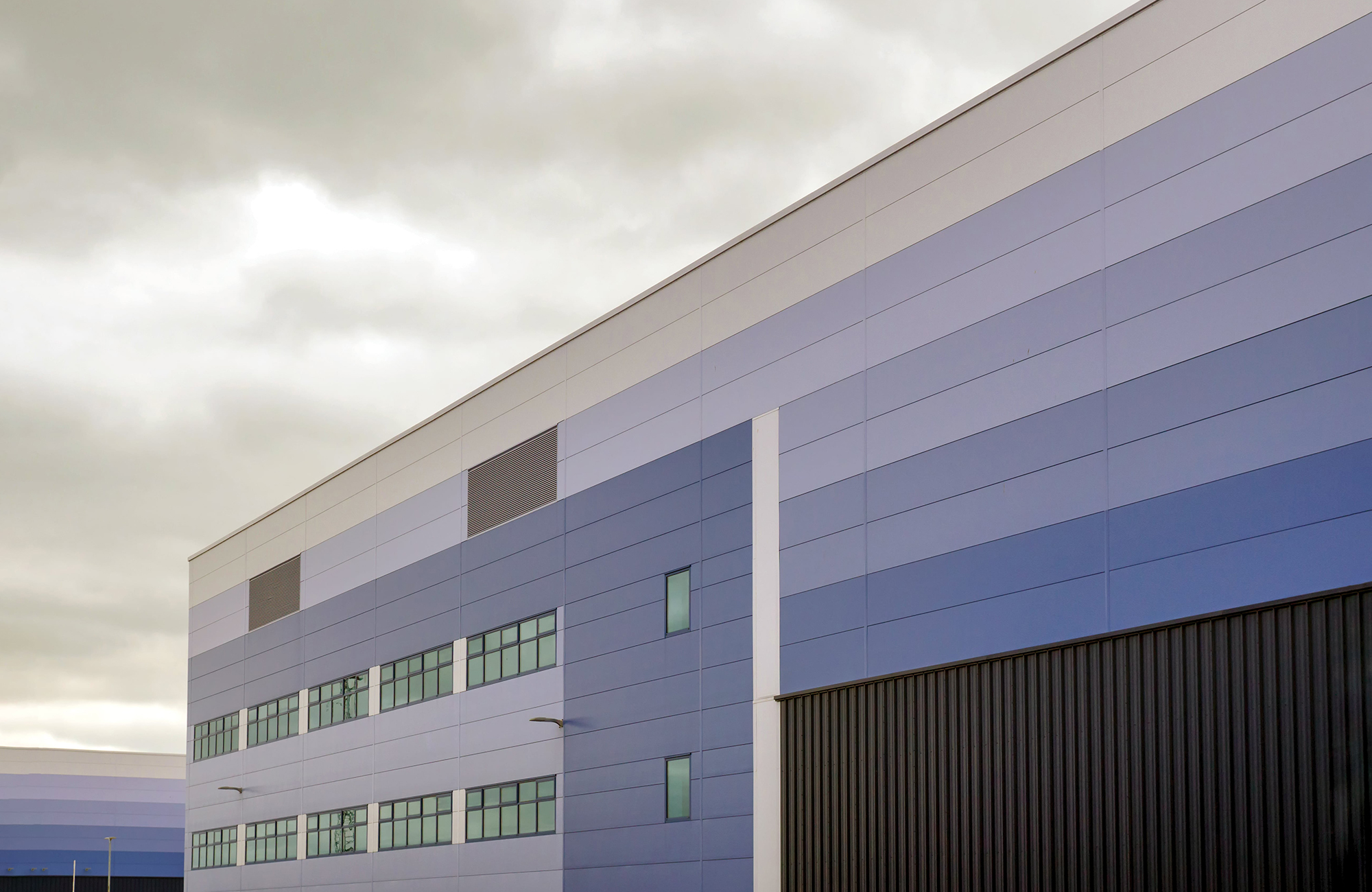 Toomers Engineering
Transformation of Downton Premises
EXECUTIVE SUMMARY
Toomers Engineering, a leading steel fabrication company based in Downton, Wiltshire, embarked on a transformative journey to secure a change of use and extension of their premises. This case study explores their successful endeavour, highlighting the milestones achieved and the profound impact on their operations and sustainability efforts.
SUMMARY
Expertise Planning
Sector Commercial
Project Change of use and extension to manufacturing premises
Location Wiltshire
INTRODUCTION
Toomers Engineering is a renowned name in the steel fabrication industry, known for its commitment to excellence and sustainability. When faced with the need for expansion and improved processes, they approached the challenge with determination and vision.
CHANGE OF USE APPROVAL
To support their growth ambitions, Toomers Engineering appointed Intelligent Land to seek and successfully secure consent for the change of use of their commercial premises to B2 General Industry. This crucial milestone opened new avenues for business development and expansion.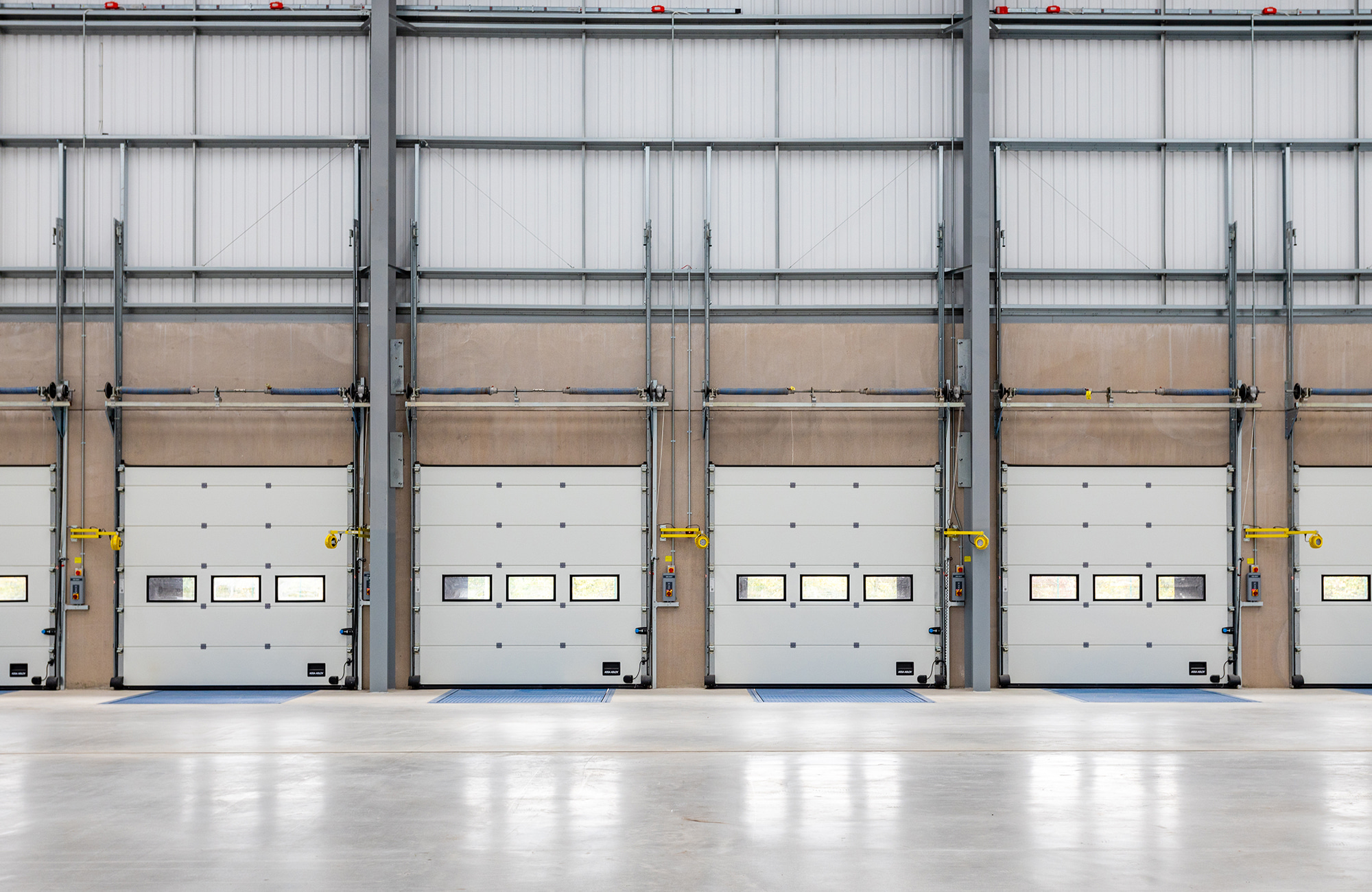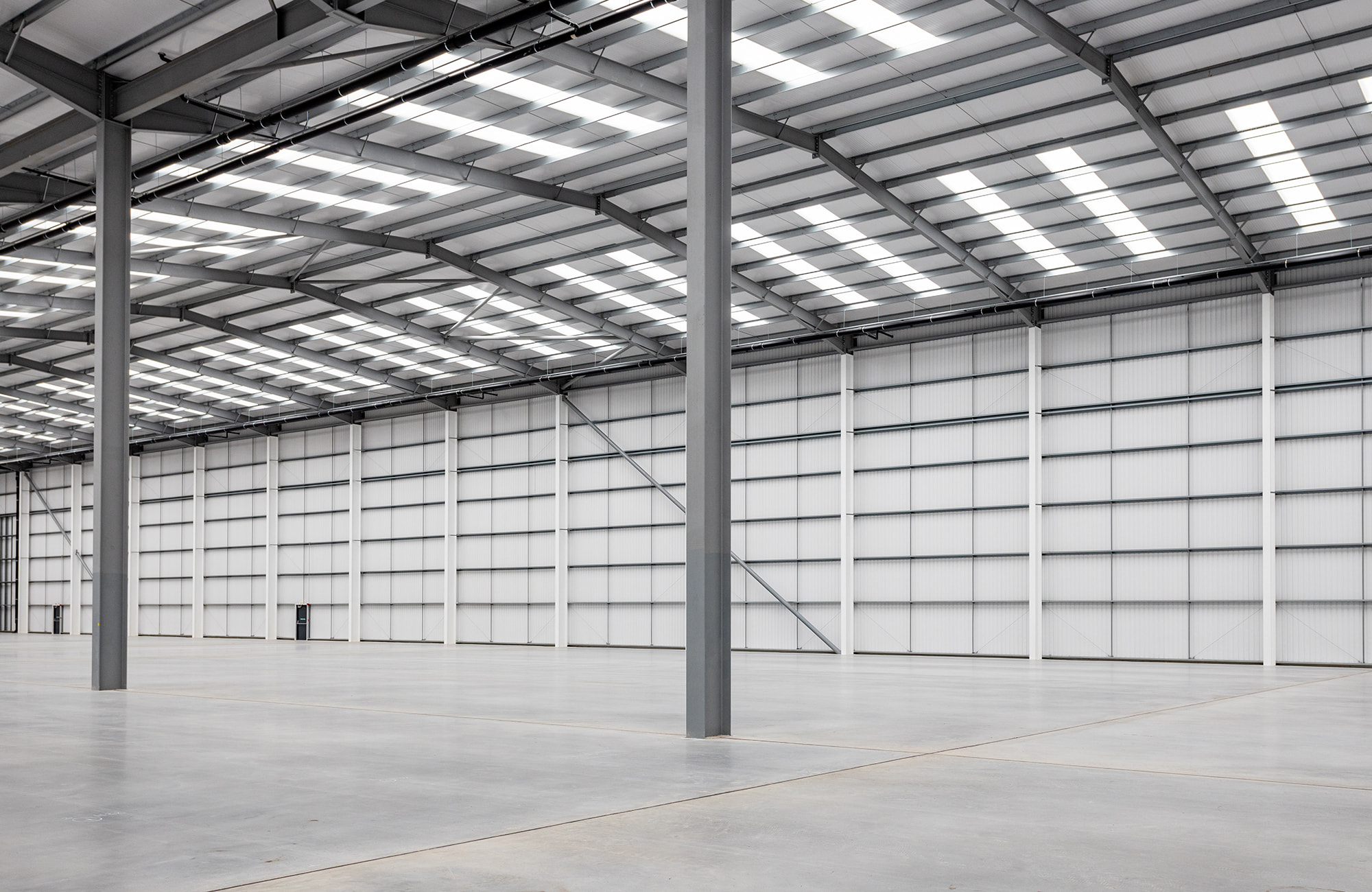 FACILITATING GROWTH
The approval of the premises extension was a significant achievement. It allowed Toomers Engineering to accommodate cutting-edge hydraulic cutting equipment, a game-changer for their manufacturing processes. The extension has not only enhanced their operational efficiency but has also created opportunities for job creation within the local community.
ENERGY EFFICIENCY ENHANCEMENT
One of the most remarkable outcomes of this project is the reduction in energy consumption. The introduction of new hydraulic cutting equipment has led to a remarkable 50% reduction in energy use compared to their previous processes. This remarkable achievement aligns with Toomers Engineering's commitment to sustainable and eco-friendly practices.
EMBRACING RENEWABLE ENERGY
Toomers Engineering's dedication to sustainability extended to the installation of 96 solar panels on the roof of their premises. These panels harness the power of the sun, reducing their carbon footprint and energy costs. The adoption of renewable energy sources is a testament to their commitment to a greener future.
CONCLUSION
The transformation of Toomers Engineering's Downton premises stands as a shining example of vision, determination, and a commitment to sustainable growth. The successful change of use approval, premises extension, energy efficiency improvements, and the adoption of renewable energy sources exemplify their dedication to excellence and environmental responsibility.
This case study underscores the importance of forward-thinking businesses in driving positive change within their communities and industries. Toomers Engineering's journey inspires us all to strive for excellence while maintaining a focus on sustainability and environmental stewardship.
The success story of Toomers Engineering's transformation in Downton wouldn't be complete without acknowledging the unparalleled expertise and dedication of Intelligent Land. Their skilful navigation of the complex regulatory landscape and their commitment to facilitating their client's aspirations in sustainable growth played an indispensable role in making this vision a reality. Together, Toomers Engineering and Intelligent Land have set a remarkable example for businesses, demonstrating that with the right partner and a shared commitment to excellence, even the loftiest ambitions can be achieved while paving the way for a greener, more sustainable future.