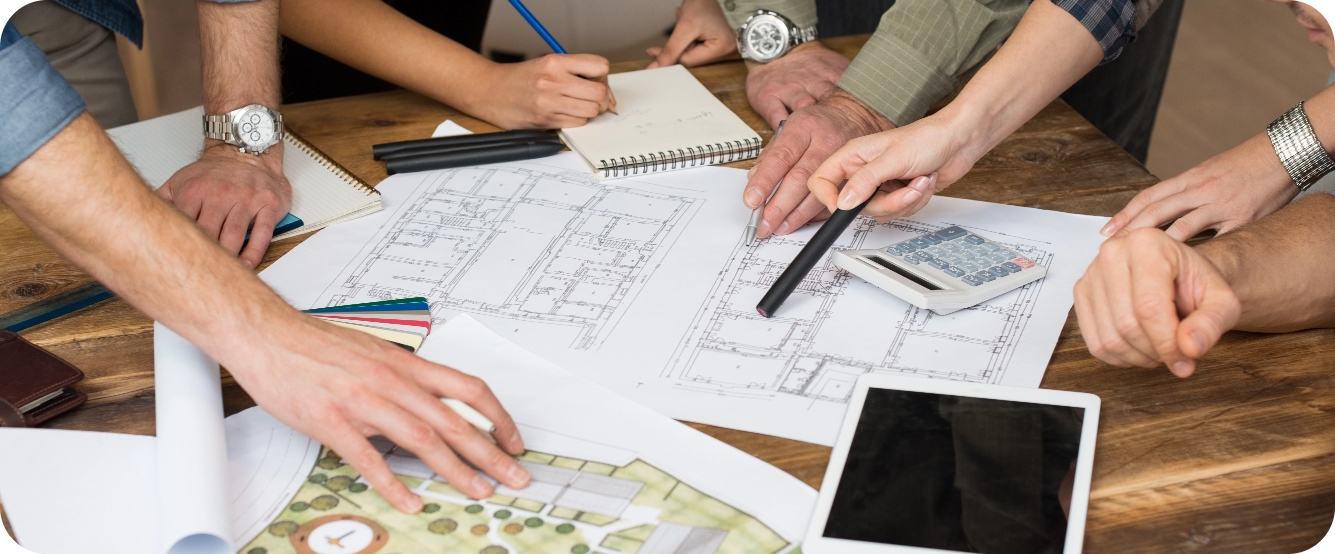 PLANNING CONSULTANCY
We combine the depth and range of technical skills and experience within the team with comprehensive, insider knowledge of the planning processes and priorities of local authorities.
Our team provides a range of creative, honest and practical advice to landowners and developers seeking planning permission – the most valuable planning permissions for short and long-term benefit, at lowest costs.
We integrate this planning advice with financial insights, allowing you to see the profit implications of each option. Land Value Optimisation (LVO) is a talent that runs through our entire team, with each member trained in our unique and proven approach. We are skilled in managing the -often-complex – process, ensuring the most profitable solution is obtained for you.
We successfully manage planning applications (new and existing), designs that comply with local planning policies and schemes as well as Planning Inquiries and Appeals. We provide expert input and submissions to local and central government strategic plans and schemes, public consultations and political engagement. Our planners are adept at creating great places to live, work and play.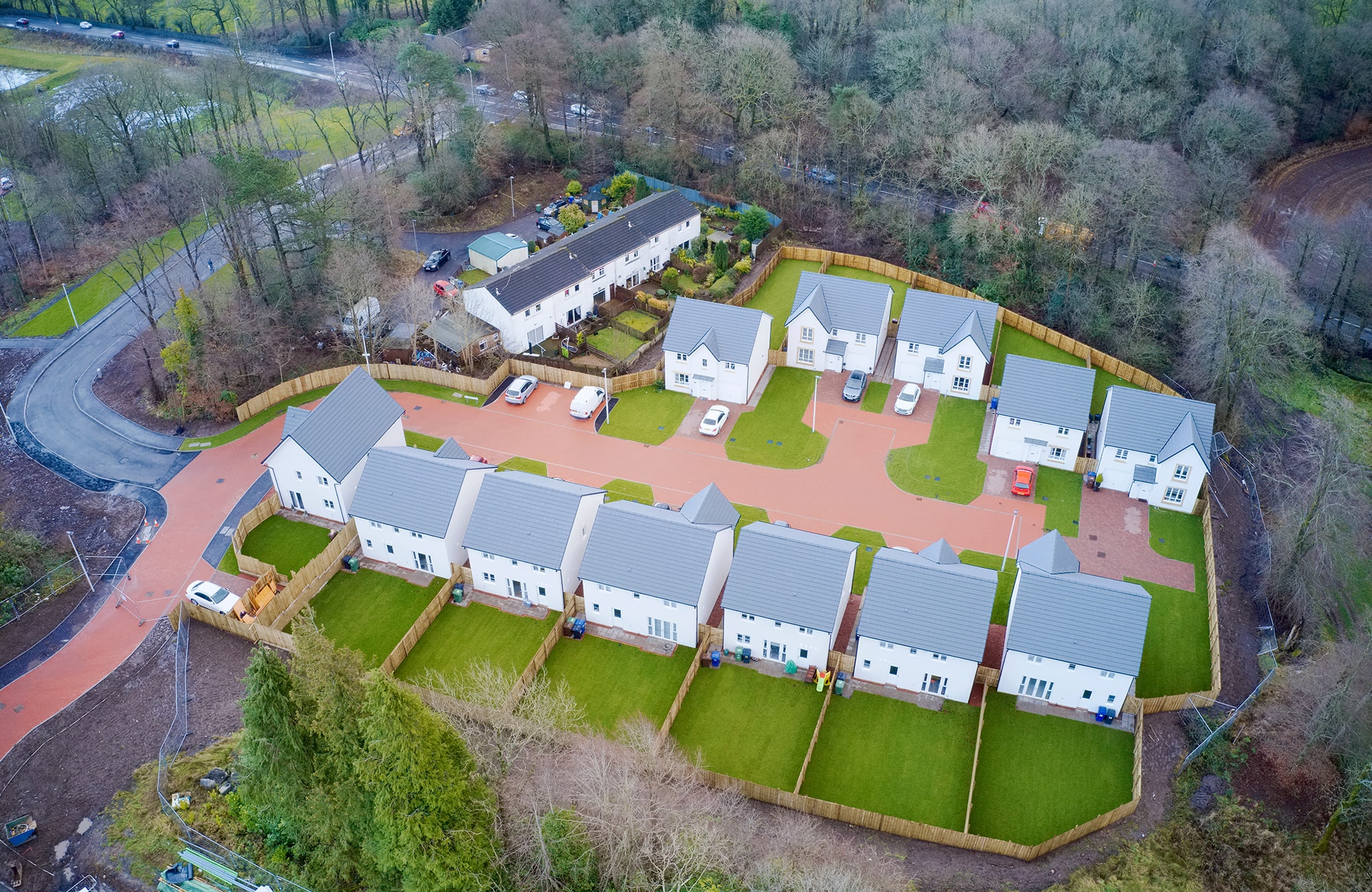 HOUSING LAND SUPPLY
As well as offering a comprehensive range of planning services, we have developed a strategic service to produce clear, concise housing land supply projections that are grounded in reality. Operating nationwide, our development specialists work alongside our planning professionals to research the development issues affecting the delivery of the many housing sites in contention for allocation or consent by Local Planning Authorities. We then present our case in a robust manner, underpinned by solid evidence. Our strategic approach has been recognised and recommended by leading Kings Counsels and developers as it enables planning decisions to be based on current, accurate information, often leading to the release of more sites for development.
"They didn't tell us what we wanted to hear but they told us exactly what we needed to hear."
Keith Simmons,,
Divisional Managing Director at Taylor Wimpey
View case studies