OUR
SERVICES
We provide a comprehensive consultancy service from conception and acquisition, through planning and development, to profit and exit.
WHAT WE DO
We provide you with all the skills and expertise your organisation needs to take forward your development aspirations, without having to assemble your own land team or buy in separate consultancy skills.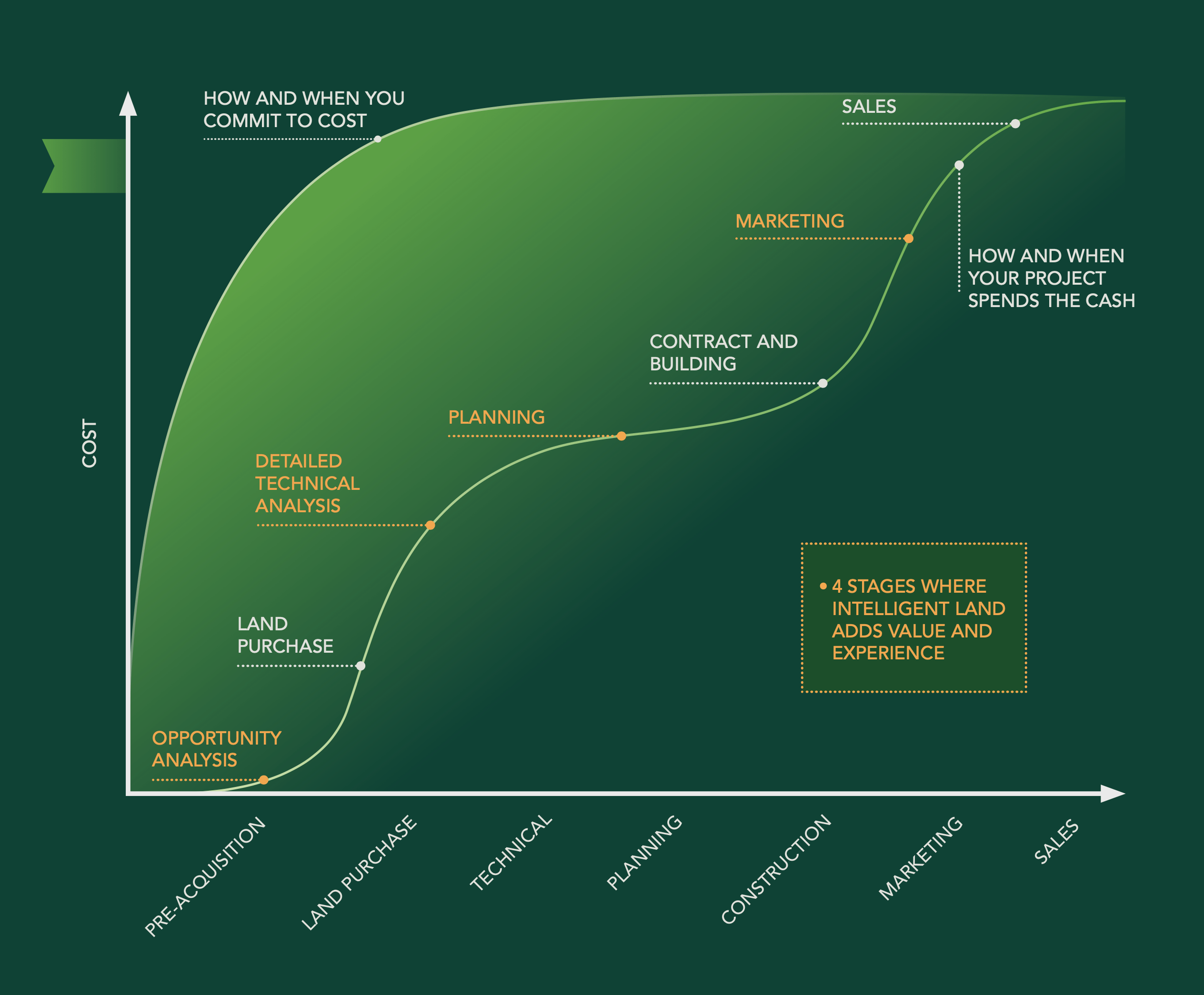 HOW CAN WE HELP?
Get in touch to find out how we can make your land and property assets work for you.
Get in touch