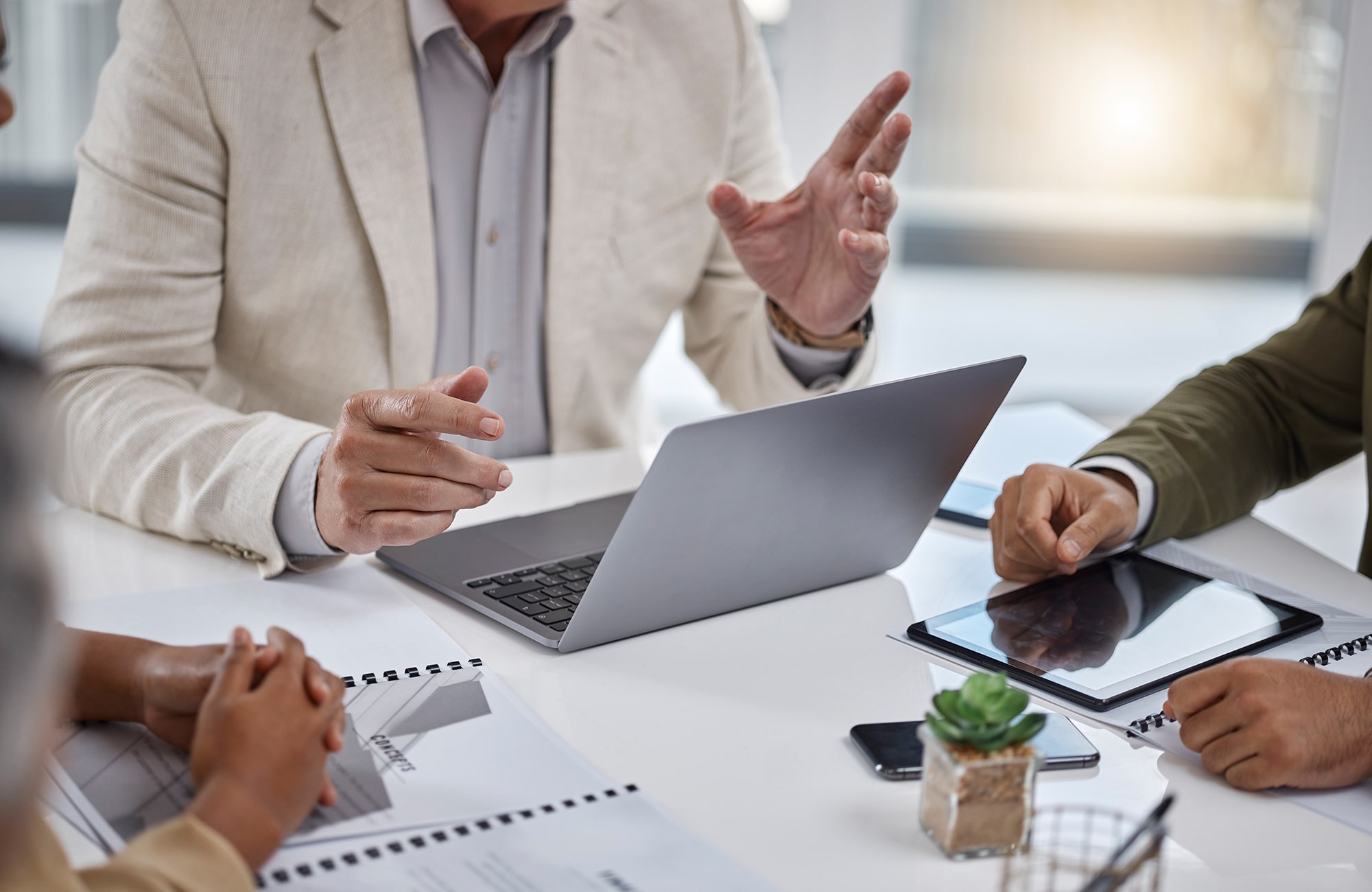 VIABILITY CONSULTANCY
We have expert consultants in our team who can determine demand and assess a project's 'hidden' economics.
We have created a unique service to guide house builders, investors, landowners, planners and private developers to deliver development which is strategically targeted at unmet demand.
Our bespoke Market Reports identify key characteristics of the local population; highlight emerging and long-term trends; identify values being achieved in both the second-hand and new homes markets, detail what people are looking for in that area and in that type of development: and provide a clear analytical commentary on all of the above, drawing conclusions from the data and interpreting how this affects your interests.
Our practical recommendations are therefore based on evidence, showing how you could bolster sales rates and achieve a price premium. This service is reveals what is happening in the market, and goes deeper to uncover the less obvious, hidden characteristics which can be used for your benefit.
SECTION 106 AGREEMENTS
Section 106, Community Infrastructure Levy (CIL) and Affordable Housing Negotiations: a crucial part of the development process is the timely identification and successful negotiation of Section 106 agreements or CIL liabilities. Intelligent Land has a proven track record in this crucial yet rapidly-changing area. We deliver the most viable solutions which are often vital for developments to succeed financially.
"They didn't tell us what we wanted to hear but they told us exactly what we needed to hear."
Keith Simmons,,
Divisional Managing Director at Taylor Wimpey
View case studies