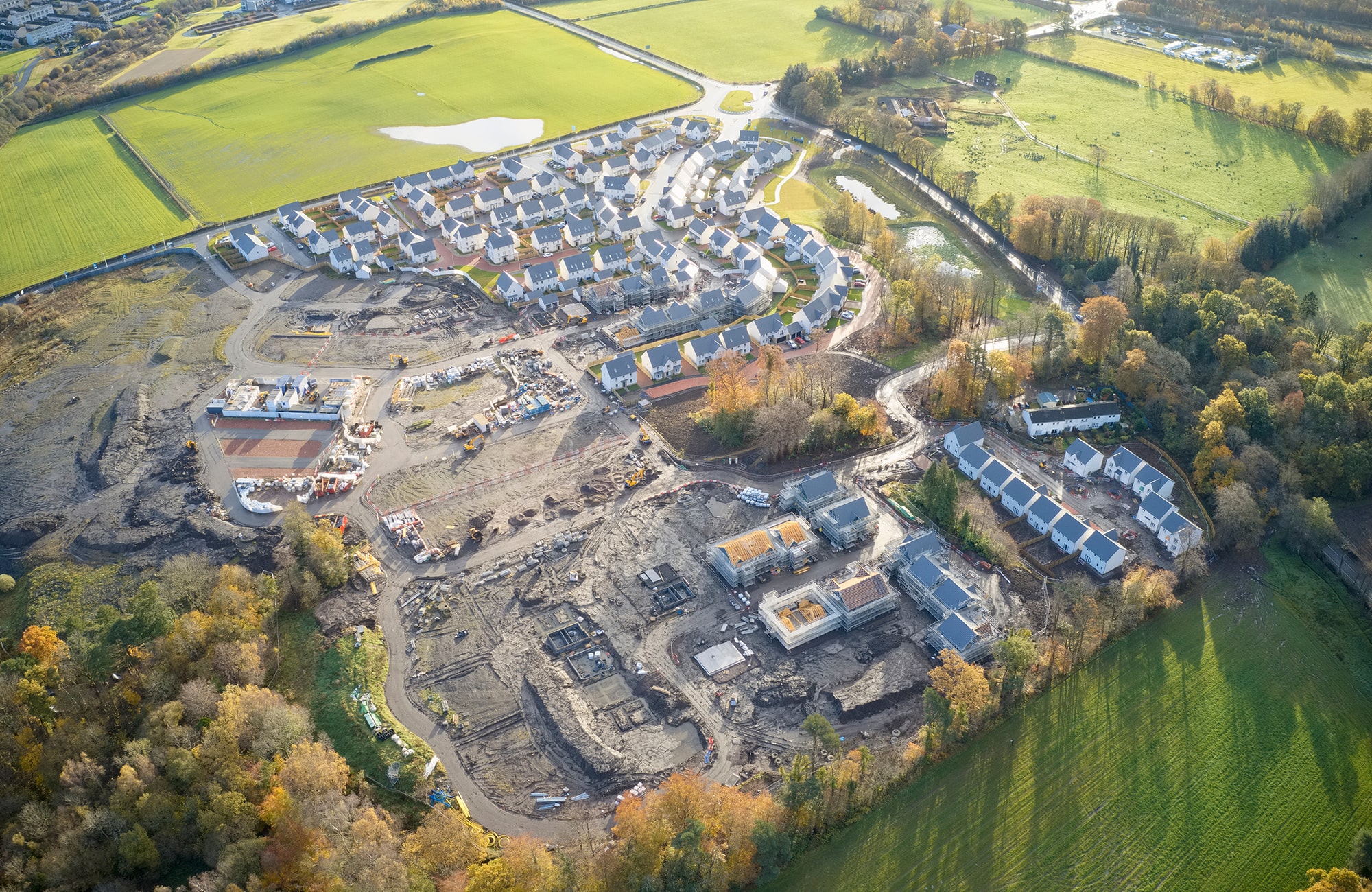 LAND BROKERAGE
We acquire and dispose of land for clients using our knowledge of what buyers want and what property-sellers expect.
We use our comprehensive knowledge of the market, of which developer is active at any one time to identify the best way to maximise your site value.
With the limited supply of land in the UK, we know that understanding your requirements, together with the right timing and contacts is what makes a deal work.
We know that buying and selling land is complex and good information is needed to protect your interests. So, we review potential pitfalls such as legal title, planning status and opportunities, technical aspects and abnormal costs, summarising conclusions and recommendations for you in a Key Issues Document.
What this means for you is that potential problems are identified – and resolved – at an early stage and, like our Development Consultancy services, we can significantly increase land values and reduce both risk and cost, resulting in far greater returns to our clients.
We will also acquire sites subject to planning permission or unconditionally for the right prospect. Alternatively, we can fund a service to promote your land through the planning system, enabling you to bring land forward for development where it would otherwise be too costly to do so. We have access to significant cash funding and have the flexibility to act quickly.
"They didn't tell us what we wanted to hear but they told us exactly what we needed to hear."
Keith Simmons,,
Divisional Managing Director at Taylor Wimpey
Case studies