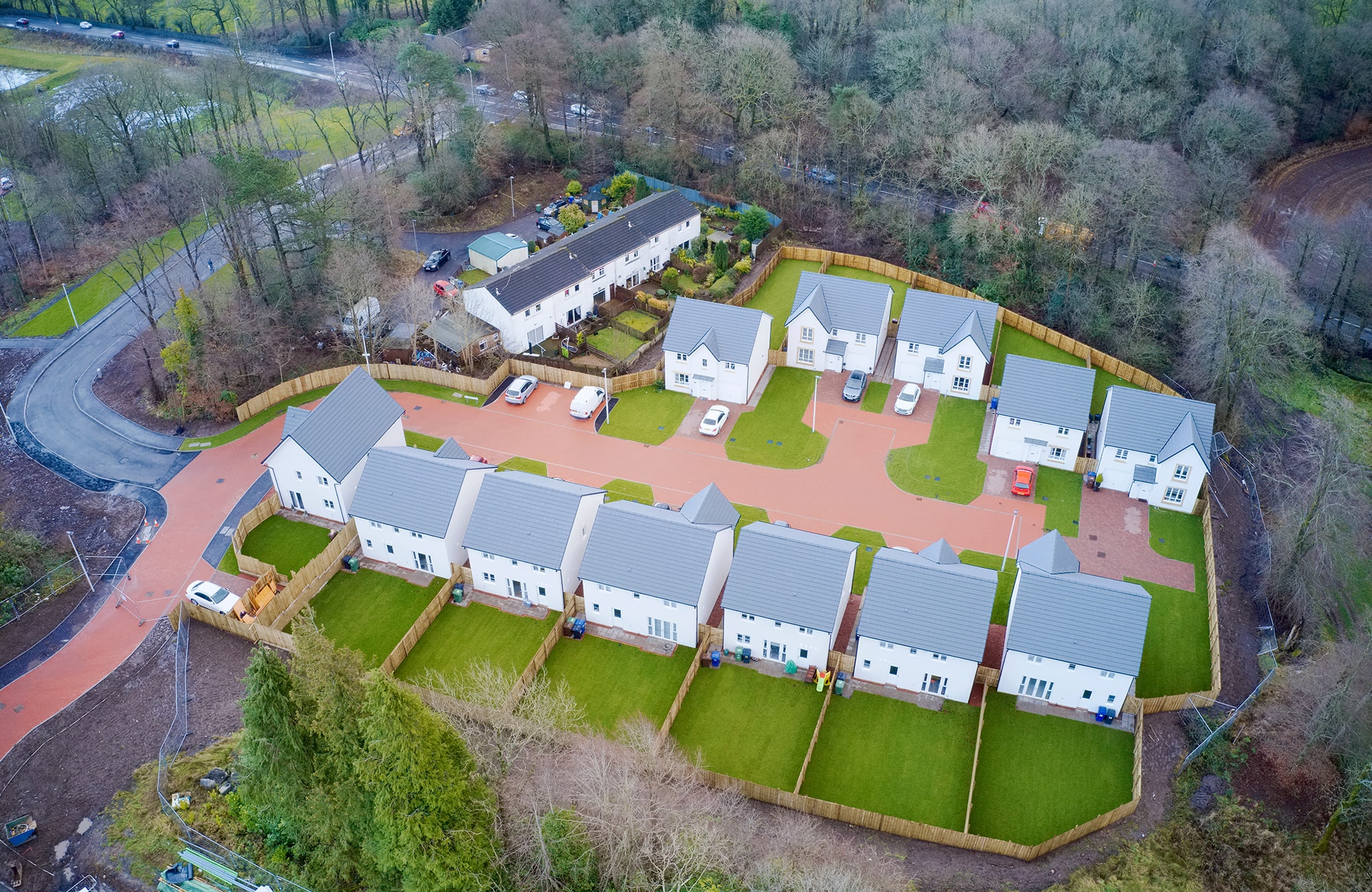 Data-Driven Decision Making to Optimise Your Property Portfolio
Do you have scattered housing stock and are looking to increase your organisation's efficiency?
Perhaps you're considering a stock swap or a disposal programme?
Or maybe you want to work out the most sustainable areas in which to increase your housing provision?
At Intelligent Land, our experienced team can prepare heat maps for your operating areas, allowing you to better target your efforts based on hard data gathered with your ambitions in mind.
If you'd like to know more, please contact us.